Many people ask what EMF products I recommend. The following are all items that I trust and recommend to my friends and family. Each of these products are meant to help you reduce and even eliminate the EMFs in your life.
A Note on EMF Protection Products:
I do not recommend products like pendants, crystals, Q-Links, Orgonite, Shungite, salt lamps, scalar technology, BioGeometry, quantum technology or any other devices that supposedly "neutralize," "harmonize" or "absorb" EMFs. I have personally tried many of these products and have not found them to be entirely helpful, or even healthy. None of the products have had independent scientists perform double-blind studies that prove efficacy better than placebo effect (If you know of one that passes this critical test, please let me know).
This means that claims are based on anecdotes of people experiencing a placebo reaction, which can give a false sense of security that can actually harm you in the long run. The products can also mask symptoms that would otherwise alert you that something is not right (Electrical sensitivity is actually a healthy response to a known toxin). This video will show you the long-term harm in masking symptoms. You can certainly use these products – and they may help you in some way on some level – just make sure you first reduce and eliminate as many EMFs as possible. This is the only thing that is proven to work.
My EMF Products Recommendations:
Here are my favorite products that have been proven to reduce or eliminate EMF exposure. They are all of good value and provide the most protection for you and your family.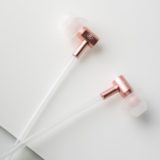 1.) Airtube Headset: The vacuum airtube keeps any radiation from coming up to your head that normally happens with a normal wired headset. It also provides excellent quality sound. This headset, along with utilizing speaker phone and "airplane mode" are the best ways to protect yourself from cell phone radiation. My favorite one is this model.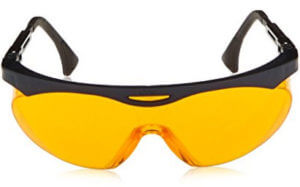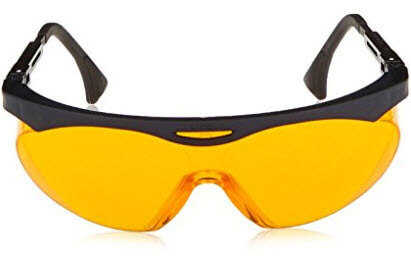 2.) Blue Light Reducing Glasses: It is becoming widely known that exposure to blue light from our devices and artificial lighting in the evening is reducing melatonin production. Melatonin promotes sleep and helps to rid our body of cancer cells at night. You can increase your brain's production of this hormone by wearing these glasses after the sun goes down in the evening. If you wear reading glasses, get this pair to go over them. This pair is another good alternative. I also recommend that you download the free software f.lux to your devices, which will reduce your blue light exposure in the evenings. This amber incandescent light bulb is also a great option for a reading lamp.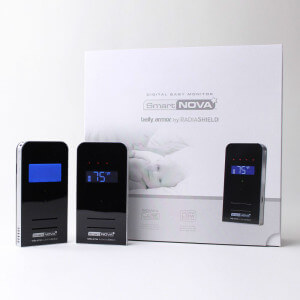 3.) Wired Low-EMF Baby Monitor: I recommend that parents never use a wireless DECT baby monitor. However, what if you still need a baby monitor? I have outlined how to set up a wired baby monitor on this page. Parents around the world have said this product works well. I also list some lower-EMF baby monitors.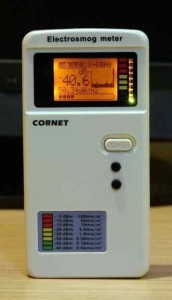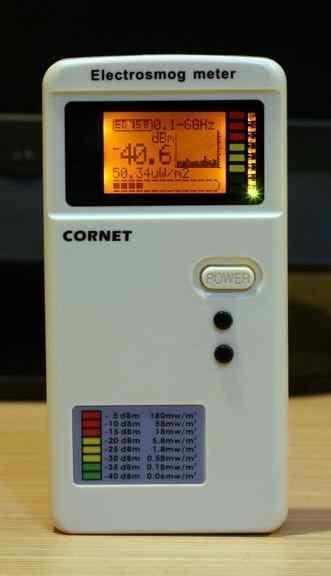 4.) Cornet ED88T Plus5G EMF Meter: One of the first things any family should do is measure what the actual microwave radiation, magnetic and electric fields are in your home. This will let you know where you stand before you take further action. The Cornet ED88TPlus is a great place to start. It costs $179, with free international shipping. For electrically sensitive people, I highly recommend that you start with more advanced meters, which I outline here.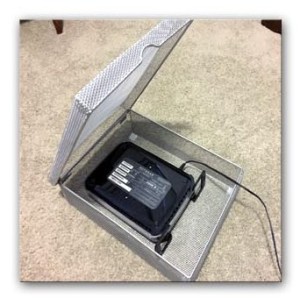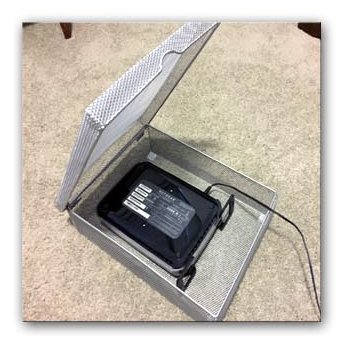 5.) WiFi Router Guard: I always recommend that people turn their WiFi completely off and use ethernet or fiber optic cables. However, if this is not an option, then the Router Guard will reduce the microwave radiation by about 50%. This is also a good option if you live in an apartment building. Have a conversation with your neighbors about this topic and perhaps even buy them all Router Guards. Many people, when they learn the facts, are more than willing to either turn things off or use these EMF reduction devices. The Signal Tamer is a less expensive version that also works well. If you need a larger Router Guard for newer modems, you can find that here.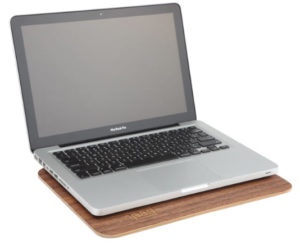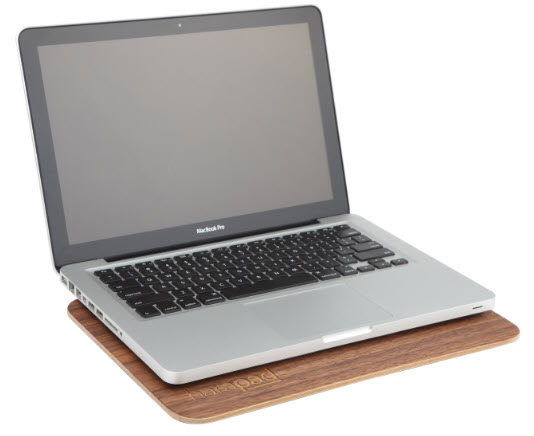 6.) HARApad: This is a device that helps reduce the EMFs coming from your computer. In the past I have put one above and below my laptop computer (I use an external keyboard and mouse). They can reduce some of the microwave radiation component (if you use WiFi), along with magnetic and electrical fields that your computer emits. For ergonomics, I also use a Roost Laptop Stand or the less expensive imitation Nexstand, along with this simple wired keyboard and mouse.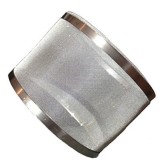 7.) Smart Meter Guard: In communities that do not yet have an "opt-out" policy for smart electrical meters, a Smart Meter Guard is an option. These reduce the radiation going outward from your meter. You should also place multiple layers of thick aluminum foil on the inside wall from the meter to reduce the pulses from coming into your home. Read this article to learn more about wireless smart meters.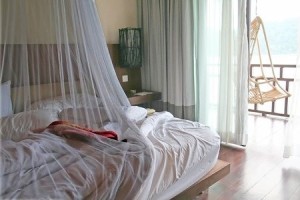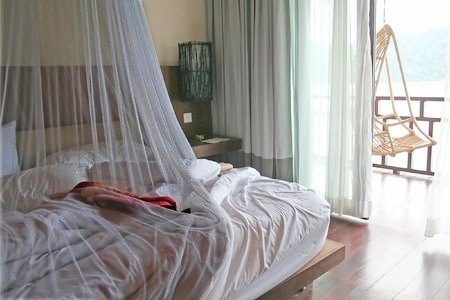 8.) Bed Canopy: In many urban environments, there could be many sources of microwave pollution coming from outside your home. If this is the case, an EMF bed canopy may be your best option. Sleep is the most important time to be EMF free. If you want to learn more about bed canopies, please visit this page. Here is my favorite canopy for children.
9.) EMF Sleep Switch: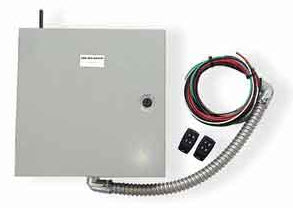 For a true sleep sanctuary, most of my clients utilize a bed canopy (for RF) and an EMF Sleep Switch (for electric fields/EMI). The sleep switch physically disconnects the hot and neutral wires in your bedroom from the power grid at night. This is all done with a simple press of a button from your bed. I like this company as the owner, Dan, is an electrician and can customize the switch for your family's needs. The EMF sleep switch I recommend is the NP – Neutral Power, which disconnects both the hot and neutral wires to your bedroom. You get a 10% discount with my code EMFA.
All of these products will help you greatly reduce the EMFs in your home. This will have a lasting, positive effect on the health of you and your family. Please feel free to contact me with any questions.
Thank you!
Jeromy
Disclosure: EMF Analysis is partly supported by a small commission for purchases made through some product links on this page. This income enables me to continue to research and write about this important topic.