There are several ways that I can assist you to reduce the EMF pollution in your life:
Find an EMF Consultant: I can connect you to a qualified EMF consultant in most regions of the United States, Canada, Australia, South Africa, Europe and the UK. There are also EMF professionals who can travel to your home if there are no local options. Send an email to let me know your city for this service. The typical cost for a professional assessment is $200 to $425 depending on your region.
Phone/Email Consultation: I offer affordable consulting services to help you reduce and eliminate the EMF pollution in your home. We can cover a lot of ground and find many solutions in a 30 or 60 minute phone/Skype conversation. Just book a session below and I will contact you to setup a time. We can also do longer-term coaching over a few months. Another popular option is an email consultation. I just charge for my time writing the answers to your specific questions (typically 10-15 min for 3-4 questions). If your questions are more involved, I can invoice you for the additional time.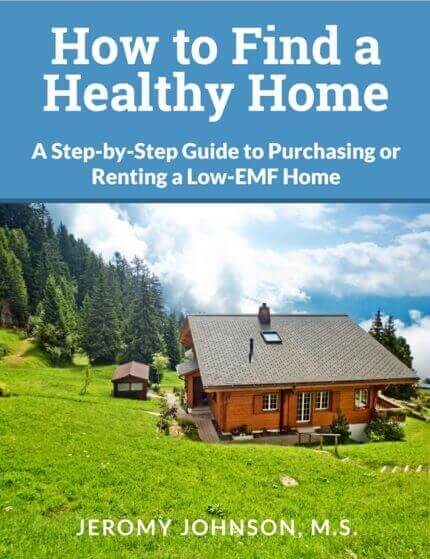 Purchase My Book: "How to Find a Healthy Home" is an excellent place to start when it comes to understanding what you can do about electromagnetic fields. It includes much of what I have learned and experienced in my journey in this field in an easy-to-understand format. You can purchase the eBook here. A paperback version will be available in the coming months. If you purchase a one-hour phone/Skype consultation above, you get a free eBook copy.
Special note: If your income is limited due to environmental illness, please contact me and I will do my best to assist you at no charge.