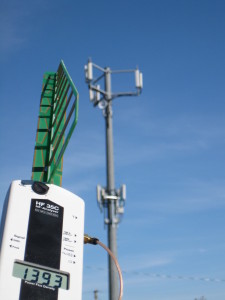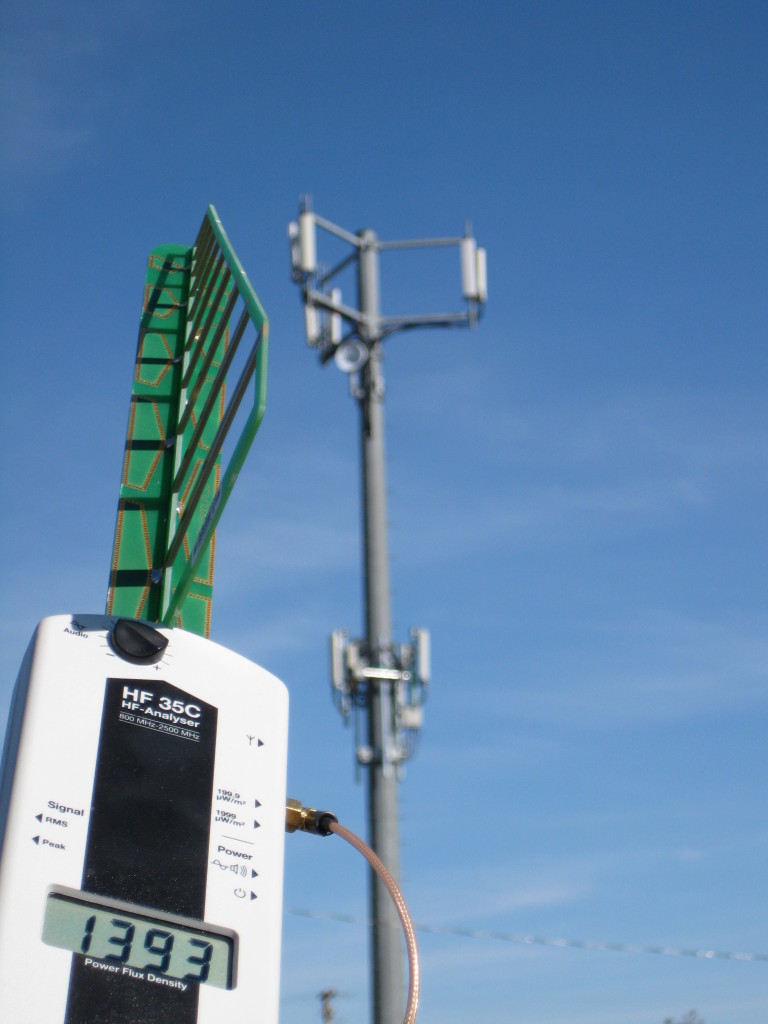 In our modern world, one of the most effective ways to reduce EMF pollution in your life is to have your home measured. A home filled with EMF pollution will eventually lead to negative health outcomes.
You can measure your home by yourself or hire a professional.  There are a few simple meters that are needed and I walk you through the basics below and more fully in my book. I can also help you via Skype/phone or recommend an EMF Consultant near you. Read my EMF services page to learn more about this.
There four types of EMF to measure when it comes to your home:
Microwave Radiation (wireless technology like Wi-Fi routers, cell towers, cordless phones and "smart" meters)
Magnetic Fields (these come from power lines, improper home wiring and appliances)
Electric Fields (these radiate from unshielded electrical wiring and devices)
Dirty Electricity (DE is the frequencies that travel on your home wiring from things like solar power inverters, florescent lighting, dimmer switches and wireless "smart" meters.
Which of these are the most important when it comes to health effects? Here is what we have found:
Electric Fields wear the body down. If you sleep in a bedroom with high electric fields, your sleep may be disturbed and your health may slowly diminish.
Magnetic Fields are the most dangerous. They weaken the immune system and can make you susceptible to chronic illness. It is documented that they can lead to certain cancers and childhood leukemia.
Microwave Radiation has been shown to increase brain cancer in long-term users of wireless technology. People often begin to feel the effects of microwave radiation once their body has been weakened by magnetic and electric fields. This is called "Microwave Sickness" or Electrical Sensitivity (ES).
"Dirty Electricity" or DE is associated with a host of illness. People with dirty electricity in their home often complain of headaches, fatigue, tinnitus and insomnia. This is also called EMI or electromagnetic interference. Neurological issues and cancer have also been associated with dirty electricity / EMI.
EMF Meters and Consulting:
To take the mystery out of choosing which EMF meters to purchase, I have outlined my recommended meter packages on this page. I summarize a high quality, very sensitive set of meters for your family. This is the package you want if you are determining if a home is safe for your family. I also outline a less sensitive EMF meter package if you are price sensitive.
You can view a handy EMF measurement conversion chart for the various meters here. To convert dBm to Watts, here is a converter.
Please contact me if you would like help reducing the EMF pollution in your home or need a good recommendation for and EMF Consultant near you that I trust.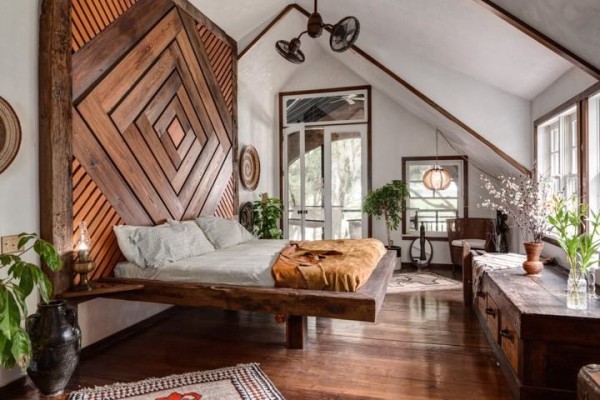 Simple EMF reduction steps will make sure that beautiful homes are also healthy homes.