My intention in creating this website is to help you quickly and effectively reduce the EMF pollution in your life so that you and your family can have optimal health. The following path is what generally works best for most people:
1.)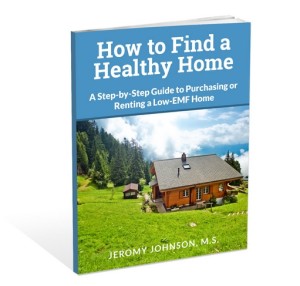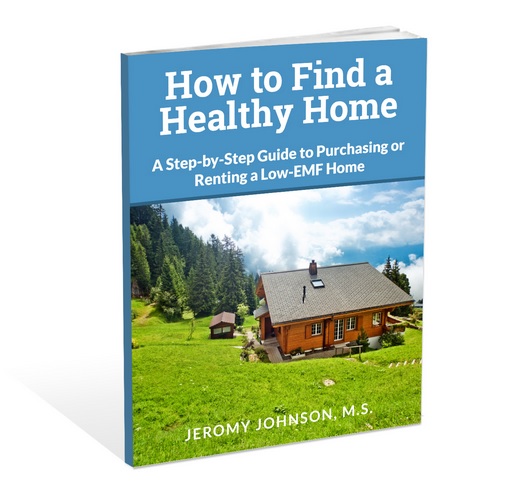 For a very clear and concise EMF guide, consider purchasing my book "How to Find a Healthy Home." In this book, I lay out the basics about EMFs that everyone should know and I provide a step-by-step guide to actually find and create a healthy home. My intention with the book is to give you the best of what I have learned over five years in an easy format that you can quickly absorb . You can learn more here.
2.)  Some people benefit from a one-on-one consulting/coaching session. We can cover your specific questions in a 30 or 60 minute call. I work with clients around the world on EMF reduction and guidance in dealing with electrical sensitivity. This is often a great way to speed up your learning curve once you have some of the basics. You can book a session here.
3.)  Finally, having your home measured by a professional is one of the most effective actions you can take for your family's health. This will ensure you and your family are not spending time sleeping in high EMF environments. There are competent EMF consultants throughout the United States that I can refer to you. You can learn more about this service here.
Educational work on the EMF topic is my passion and purpose in the world. I truly appreciate your support, which is allowing me to do this work.